The Future of HVAC: Trends and Innovations Shaping the Industry
APRIL 14, 2023
Many experts have made predictions about what the future of HVAC will be like. These include a focus on reduced energy consumption and increased use of natural light, heat, and ventilation. HVAC manufacturing is slowly transitioning from focusing on sales and marketing to emphasizing design, research & development, and future HVAC technology.
HVAC Trends show that clients are looking for environmentally friendly products. Here are some of the predictions:
Ductless Cooling Systems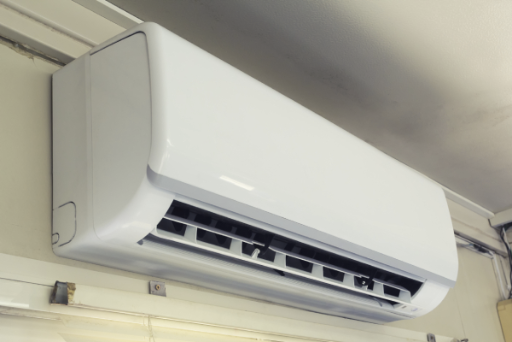 Another HVAC trend expected to grow significantly in the coming years is using ductless cooling systems. Ductless cooling systems use air-to-air cooling, which means they already use the same cold air in the building. This results in a more efficient system than other types of cooling because fewer components need to be replaced. In addition, you can use ductless systems longer than your counterparts, increasing their life span.
Smart buildings
Smart buildings are also becoming more popular because they use different types of sensors and software to regulate energy usage in a building. They can also increase the value of a building by providing better air quality and temperature control. In addition, smart systems can reduce indoor radon levels, monitor security risks and ensure that doors, windows, and lights are working correctly.
Natural Ventilation Systems
Natural ventilation systems are also gaining popularity because of their lower costs. They are also more efficient because they can be designed to bring in outside air using indoor units, fans, ducts, or louvers.
In addition to these benefits, natural ventilation can reduce energy use by as much as 20% because it moves fresh air outside into buildings and brings warm air from inside at night. It can also improve health by making breathing easier inside buildings because fewer building materials block fresh air flow.
Energy-efficient Lighting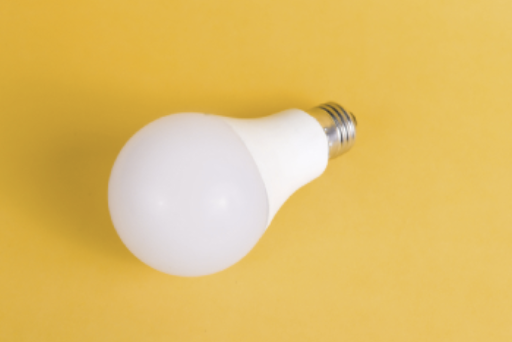 The energy demand will continue growing as the world's population grows and becomes wealthier. As a result, designers must try to increase the efficiency of their designs to reduce energy consumption. In addition, they can use renewable energy sources such as solar and wind power to meet the demand for more energy.
Natural Light
When utilizing HVAC systems, buildings generate significant amounts of waste heat, prompting the need to reduce energy consumption. To address this concern, it is crucial to focus on implementing sustainable solutions in building design. By incorporating passive design elements that optimize natural lighting, architects and designers can achieve energy savings of up to 20%.
Natural light minimizes lighting needs for HVAC systems and light bulbs. With less use of HVAC systems and lights, buildings save money on annual energy and HVAC maintenance costs. One way to create more natural light is by using glass windows.
Conclusion
With the rising demand for energy and the need to use less of it, HVAC designers and manufacturers must combine their skills with environmental protection and energy efficiency. As a result, a new market is emerging in which heating and cooling companies compete to develop environmentally friendly products.